portfolio image: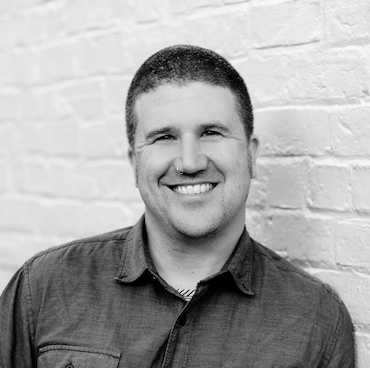 Bio:
Mikey graduated from the University of Tasmania with a Bachelor of Arts in 2002. In 2000 he became one of the founding leaders of Crossroads Presbyterian Church where he was the lead pastor for 7 years from 2003.
Mikey now works as the Campus Director of the University Fellowship of Christians, University of Tasmania, Hobart. Mikey was a founder of The Vision 100 Network and is a currently board member of The Geneva Push (national)—both church planting networks. He is also chairman of New Front Door: The Church IT Guild and the Editorial Director of The Gospel Coalition Australia. Mikey is the author of The Good Life in the Last Days: Making Choices When the Time Is Short (Matthias Media: 2018) and The Vine Movement: Building Trellises for the Global Vine (Matthias Media: 2022) and blogs regularly at Christian Reflections.
Mikey is married to Nikki and is the father of Xavier, Esther and Toby. He loves cooking, fishing, reading and rollerblading.
Leader Type:
Staff
Student Committee
Contact Details:
Title: