portfolio image: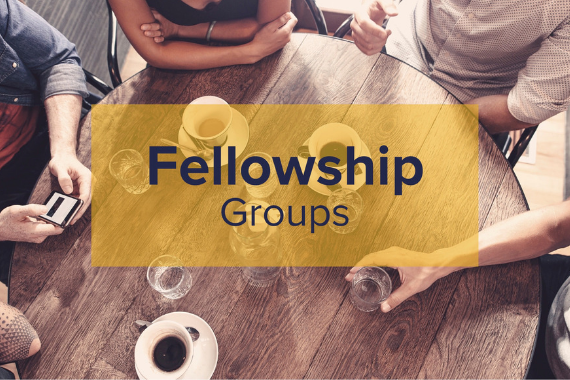 Small groups of 3+ students meeting according to faculty or residential college. These groups provide us with opportunities to get to know one another and to think, plan and pray about how best to share the gospel with others.
Fellowship Groups meet at least fortnightly to talk and pray, but also plan a range of social and evangelistic activities.
Fellowship Groups are not about what you will get out of it, but about coming into fellowship with others in order to reach the campus with the gospel.